Bertoni Forgiati - Prodotti
Preparation soil and Tillage Parts Manufacturers since 1966.

Bertoni Forgiati - Chi siamo
Quality, technology, and service available for the customer and evolving in international reality

Bertoni Forgiati - Laboratorio
A unique lab where the products get tested before the launch on the market.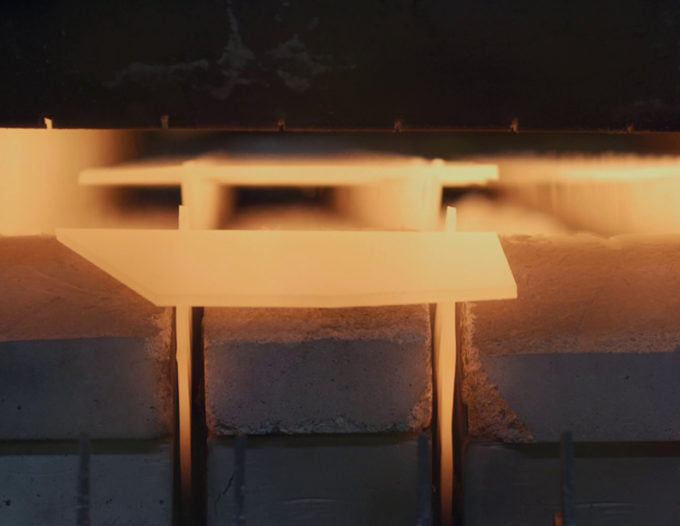 Close to the client since 1966
We produce and sell tillage items within the agriculture field. We look after our clients needs, offering the best technologies and automatising our production.
Learn about our quality concept
From consultation to product creation to meet customer needs.
Since over 50 years, Bertoni Forgiati s.r.l believes in customer satisfaction and service quality as the only way to lead the company to success.
About us