Technology, Quality, Service
available to the customer since 1966
WHAT WE DO
We produce and sell tillage items for the agriculture field. We do believe in customer satisfaction, and this is our guide line.
This is how we became one of the leading companies in the international market.
Our group is strong and structured, with over 130 resources operating around the world, from Europe to USA.
HISTORY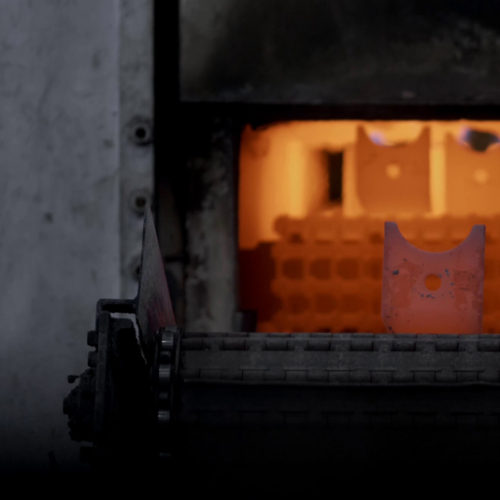 How our journey started in 1966
Bertoni Forgiati was born in 1966 from Mr. Nunzio Bertoni's idea. Everything starts with the production of farming tools for only one client, mainly milling machines and rototiller blades, in a small 200 m² warehouse.
Persistence, dedication, and foresight have soon brought the company to a constant growth, expanding its market to a bigger range of customers, not only in Italy but also in Europe.
At the end of the '70s the company becomes first in its field thanks to an automated line and other important innovations more and more performing, keeping a step ahead competitors.
Development and new challenges
In the '80 and '90s our success on the European market and the many cooperative relationships on technical and qualitative themes bring Berfor brand to fulfilment. There is the awareness of being able to make possible challenges until that moment considered impossible.
This leads the company to extend the business to non-European markets as well, such as the United States.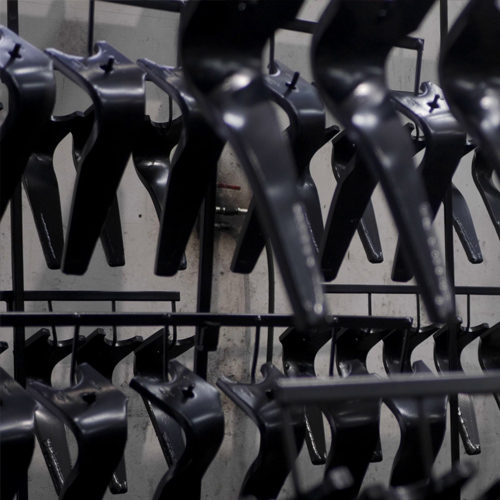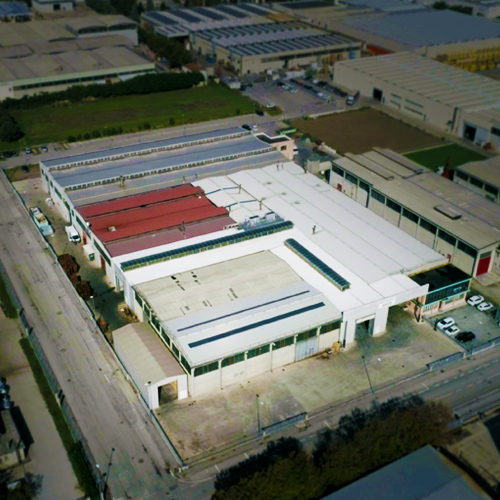 Bertoni Forgiati Yesterday, Today, Tomorrow
During these past 50 years we have been able to read market needs and place our work and skills efficiently to face everyday challenges, always looking at the future.
That is why we have developed the production lines automation. We have set up a technologically advanced lab running checks during every production process, so that we can guarantee quality to our customers.
We created a technical office to study and design new products alongside our clients so that we achieved mutual satisfaction.
"Customer satisfaction is the only way forward"
OUR VALUES
Our ability to respond in the best way to market needs which keeps evolving and gets more and more demanding is what made Bertoni Forgiati one of the most important tillage production companies in Europe.
Passion, honesty, reliability, obstinacy, and foresight are the values the company is built and keeps growing on..
Over the years we have gone from a family to a more business and structured company and our strength is being able to complement and match these two aspects.